We Design Digital Experiences
" With Little Pixels &
Lots of Love! "
We Believe that Users Satisfaction will lead to Business success. We have designed a huge variety of Digital Services & Products for many users across the globe. swipe down to read more about us.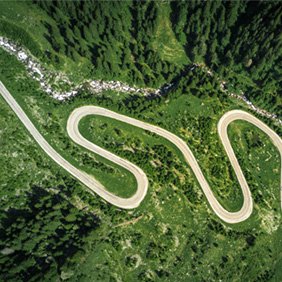 Our Journey
Excellent firms don't believe in excellence, only in constant improvement and constant change.
Tom Peters | Writer
We founded Webrokh in 2011, Information Technology has changed rapidly since those days. In order to be on top of such fast transforming Market, all members need to be changing & updating all the times. So Have we. Then Let`s talk very Important & fundamental facts of Webrokh which haven`t changed since the very beginning;
We Love Solving Challenges by Design.
We Love Creating Good Experiences.
We Believe in Clarity. Creativity & Minimalism.
Our Services
We help our clients build a strong design framework early on and empower their teams to continue maintaining a consistent product, avoiding expensive pivots and fundamental design changes in the future.
Digital Branding
UX Design
UI Design
Front-End Development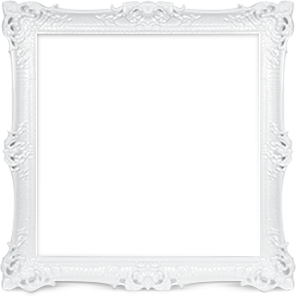 Clients
What clients are really interested in is honesty, plus a baseline of competence.
Patrick Lencioni | Writer
The Procure
Oil & Gas Industry

Iran Talent
Human Resources

Irancell
Telecommunications
Archtecture
Ronin Pars
Communications
Morva
Advertisements
Navand



Works
It's not enough that we build products that function, that are understandable and usable, we also need to build products that bring joy and excitement, pleasure and fun, and yes, beauty to people's lives.
Don Norman | Computer science researcher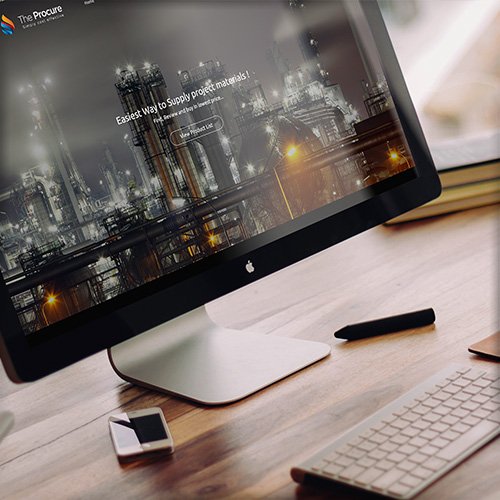 The Procure
2016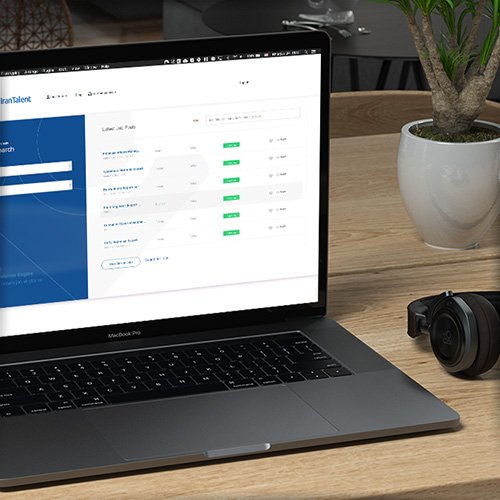 Iran Talent
2018
2017
Inpin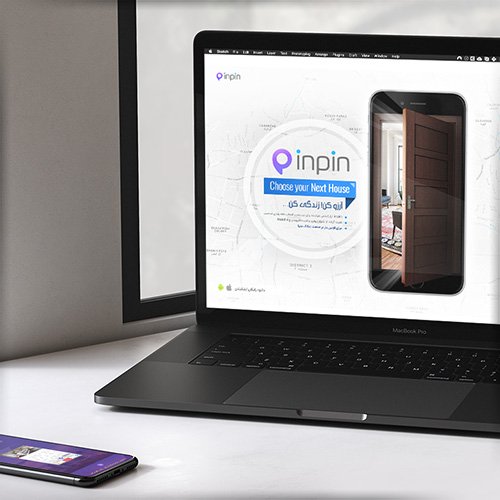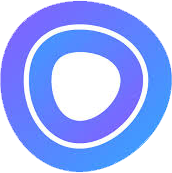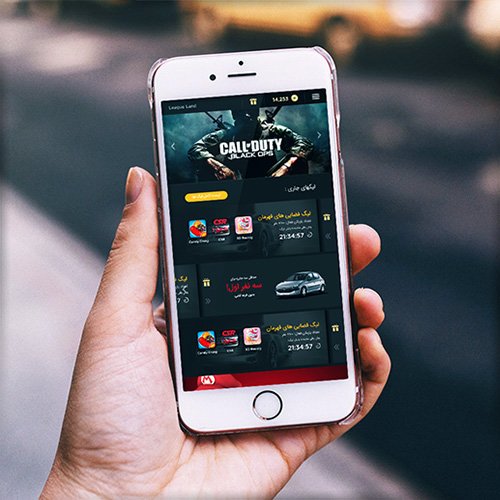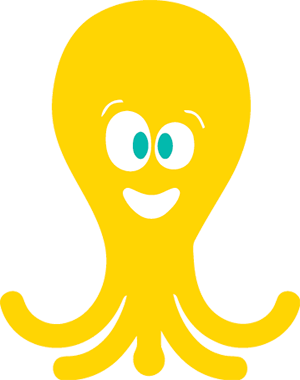 8PA Store
2017
Recent Projects: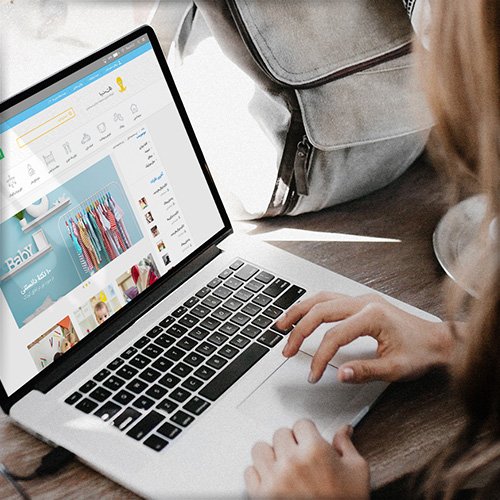 Morava
2017